Air Conditioning Replacement Installation & Repair Services for Largo, FL
Find Reputable Air Conditioning Services in Largo, FL Also Serving All of Pinellas County. Whether your air conditioning unit needs a tune-up before summer arrives, or it needs a complete repair, the sooner you do it the better. The good news is that Metro Air can provide whatever you need. For those winter months, we provide heating services too. In addition to our quality service, we also provide peace of mind and efficiency. Trust our reputation, established through 40 years of experience in the area.
Get Whatever Service You Need
For heating or air conditioning services in Largo, FL, we promise to provide what's best for you, whatever it may be:
Tune-ups
We help you save money in many ways. One is by preventing major problems through tune-ups. We investigate the system, check operating pressures, and examine working components. We also inspect indoor/outdoor coils and clear your drain line and drain pan.
Repair Services for all Brands
Whatever brand you have, we can help. Same-day and after-hours service are available.
Replacement Installation
Whether you need a heater or air conditioning unit for your commercial or residential building, we have the experience you want. Our professional team installs products which come with a 10 – 12 year warranty.
Air Duct Sanitization
Odors, mold, and mildew don't have to plague you anymore. We use an EPA-registered product to fog your ductwork in a safe manner for your home and family.
Duct Replacement
Over the years your duct work can start falling apart and needs to be replaced. Replacing your duct work will improve the efficiency for the system.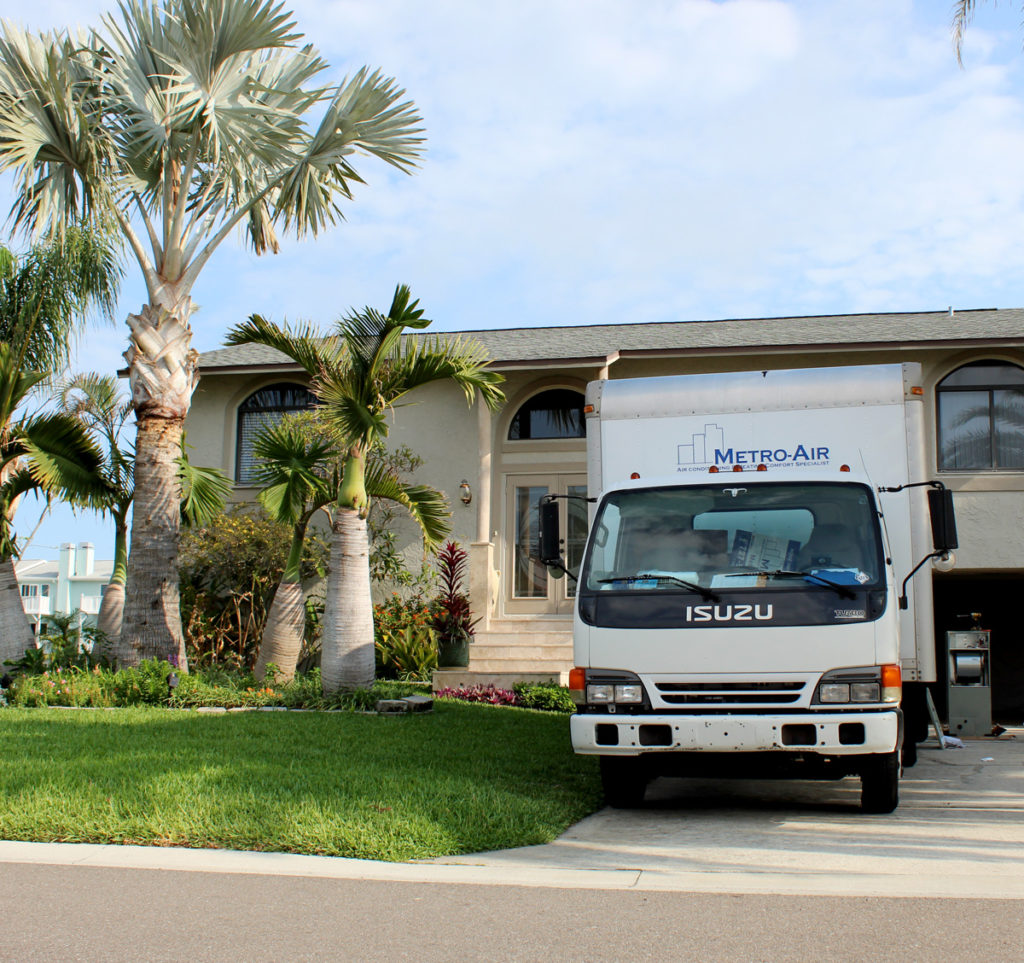 Trust Our Long-Established Reputation
Our business model depends on satisfying you; we get 90% of our business through happy customers' references. So trust us. We want everyone to win. Another way we ensure that everyone wins comes from our approach to doing business. With us, you don't work with a middleman. You work with the owner—the person most interested in providing you with the best.
Contact Us Today
For reputable HVAC services in Largo, FL, call (727) 541-7545 today!